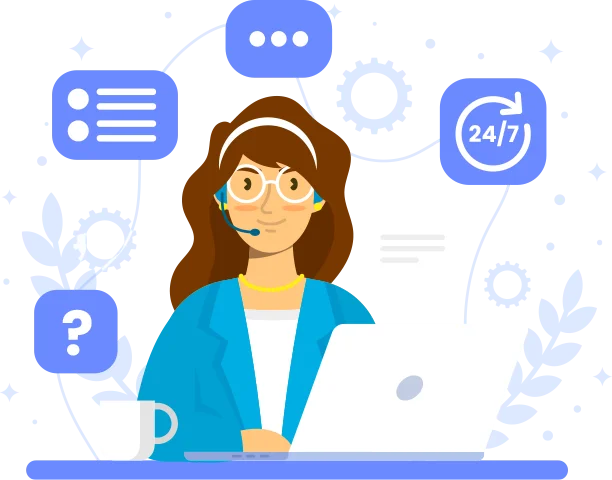 The Java Development Company You are Looking For- Full-stack Software Development & Support
Webfarmatics Technology has developed the best web, mobile, and desktop software solutions. We are an experienced Java software development company. We create vibrant Java apps for both web-based & client-side requirements. Our Java developers are skilled in all major Java frameworks.
OUR JAVA
DEVELOPMENT SERVICES
We use J2EE, Javascript, JSP environment, including XML, AJAX, Servlets, Hibernate technologies, Struts, MySQL, and Tomcat to neatly craft large-scale Java apps. We are using different services as follows.
Being a trusted Java J2EE development company, we fulfill your web and mobile application development needs in the most efficient way possible. Our reliable Java development services implement feature-rich apps for small, medium, and big enterprises to provide them an edge in the market.
We use API to access other software applications and build java APIs to allow other systems to access our resources. Java API comprises a collection of interfaces, classes, and packages. It helps us to use the packaged classes and interfaces to build our applications and supports reusability.
Java Application Migration
We offer expert Java application migration services that enable enterprises to capitalize on the capabilities of this high-power technology platform. Our experts possess comprehensive tech skills to enable successful migration of operating system, database, language and GUI.
Custom Java Software Development
We provide custom Java application development of native and cross-platform apps for desktop and mobile devices, as well as firmware, cloud apps, and embedded applets. We are adept in developing complex ERPs & banking systems, large-scale enterprise apps, and other customized solutions that demand high-end security.
Java App Support & Maintenance
We offer reliable Java application maintenance and support services for applications built in Java post final deployment to improve its performance and flexibility. Our expert developer team takes utmost care in modifying the software product post-delivery to remove shortcomings, enhance performance and other attributes, and even adaptation of the product with the altered environment. 
Java SPRING App Development
Our Java team is proficient in using the Spring framework to bring your projects to life & scale your operations. We implement simple solutions to complex requirements & engineer corporate scale apps.
Our Java team comprises energetic Java enthusiasts who can easily sync with your organization to cater to your business needs & implement cost-effective solutions.
We implement the latest & most innovative QA & software testing techniques and applications, to deliver on our promise of Quality Engineering, Assurance, and Reliable Services. 
We are provide enterprises with microservices development services to modernize IT legacy systems with secure, independent, and agile microservices apps. With us, build projects faster & with simplistic systems.
Dedicated Java Developers
With Expertise In All Major Frameworks
When it comes to Java development services, innovation is our mantra and we walk the talk! We use J2EE, Javascript, JSP environment, including XML, AJAX, Servlets, Hibernate technologies, Struts, MySQL, Tomcat to neatly craft large-scale Java apps. Our experienced team has delivered Java projects across diverse niche markets.
Spring & Spring Boot Framework
We have experience in the popular Spring app framework to develop enterprise-grade apps that enable secure & seamless connection to database & management of business services.
GWT
We can optimize complex browser-based apps with Google Web Toolkit. The framework is known for the productive development of high-performance & complex web apps.
Grails
Our Java team has worked with this dynamic full-stack Java framework to deliver for rapid development.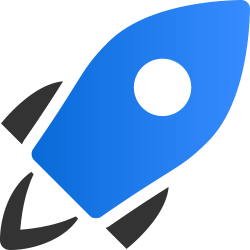 Hibernate
We have leveraged this full-stack web framework for prompt web application development.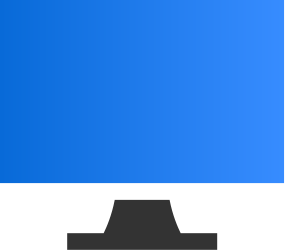 Struts
Using Struts, we have developed portable and easy to maintain enterprise-level Java applications.
Connect With The Best Certified Java Experts of USA & India Now!
REQUEST A FREE CONSULTATION